About Us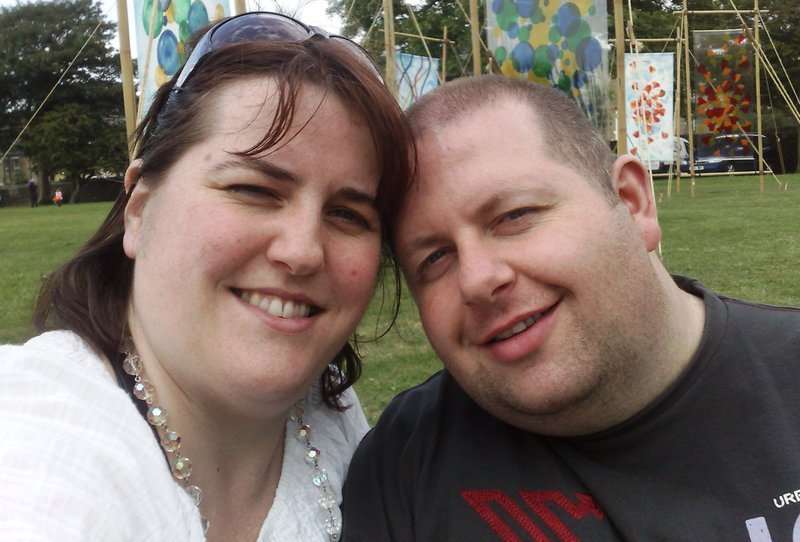 Welcome to our website where we hope your childhood memories will come flooding back!
Because of our love for the 80s and having lots of memorabilia already collected over the years, we were inspired to start the website and share our love of this era with you.
Our fondest memory of the 80s is the music, which in our opinion can't be beaten.
It's great to see things from the 80s popping up again, such as the return of the Wispa through a successful Facebook campaign and seeing "Back To The Future" on the big screen again.
So enjoy browsing and bringing back those favourite memories of your childhood and maybe you'll find something that takes your fancy.
Melanie has recently given birth to our son Dylan who we hope will grow up to enjoy our retro memories as much as we do.

Paul, Melanie and baby Dylan.

OUR FAVOURITES (HOW MANY DO YOU REMEMBER?)
Movies

TV

Toys

Sweets / Crisps

Gremlins

Big

Police Academy

Ghostbusters

Robocop

Back To The Future

Terminator

Brewster's Millions

Trading Places

Different Strokes

CHiPs

Worzel Gummidge

Knight Rider

Roseanne

Paddington

Doctor Who

Moonlighting

Danger Mouse

Kerplunk

Rubik's Cube

Connect 4

Sindy

Big Loader

Transformers

Big Trak

Tomytronic 3D

Care Bears

Piglet Crisps

Banjos

Burger Bites

Bitza Pizza

Pacers

Double Agents

Spangles

Treets

Rancheros